904-625-3460
Specializing in mobile fleet services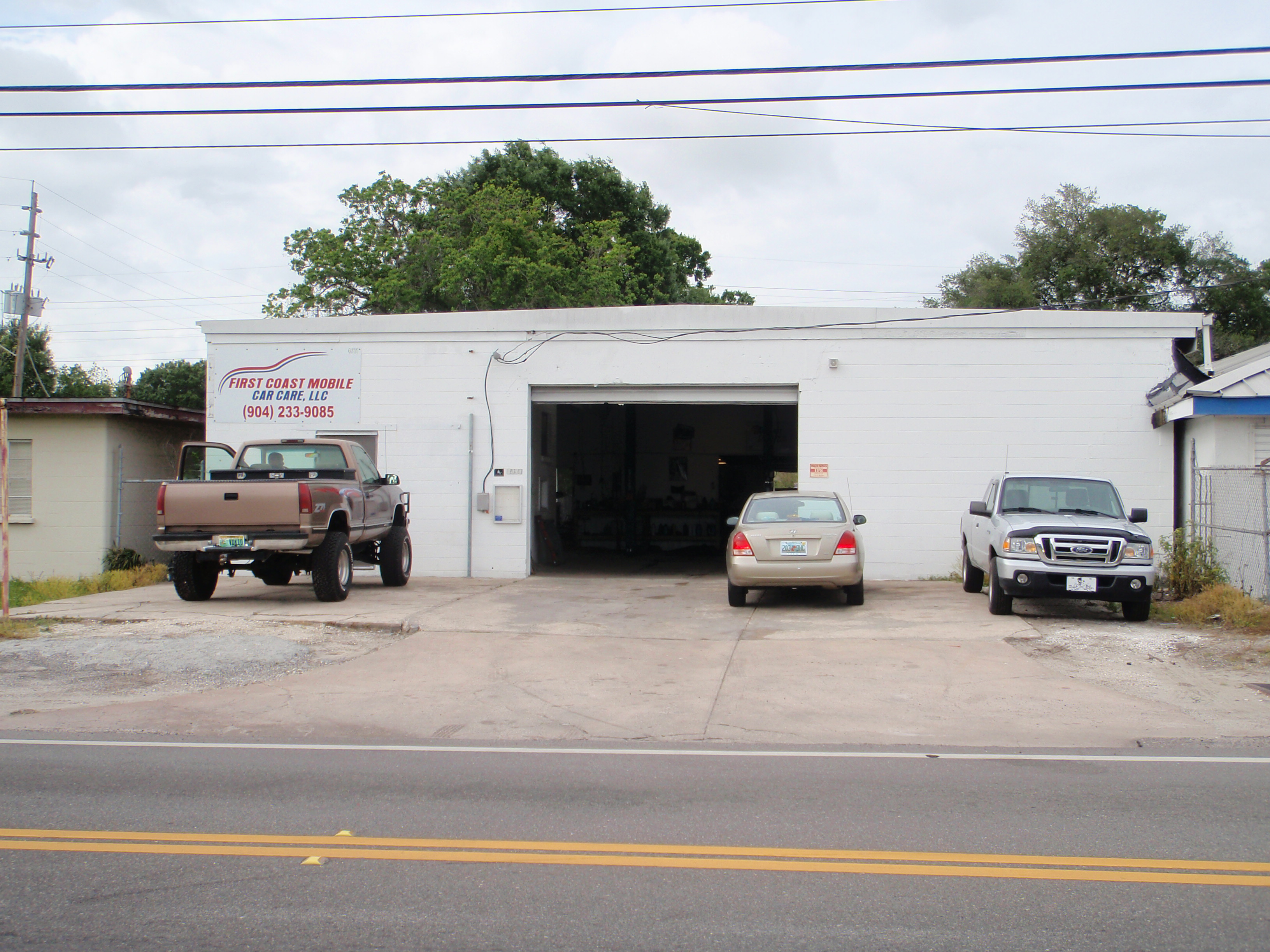 Specializing in fleet maintenance & all of your auto needs including:     
Oil Changes
A/C & Heating
Tire Mounting
Tire Balancing
Tire Rotation
Power Windows
Power Door Locks

Batteries
Transmission Services
Coolant Services
Differential Services
Steering & Suspension
Diagnostic Work
Fuel Injection Services
Contact us for additional services & pricing information.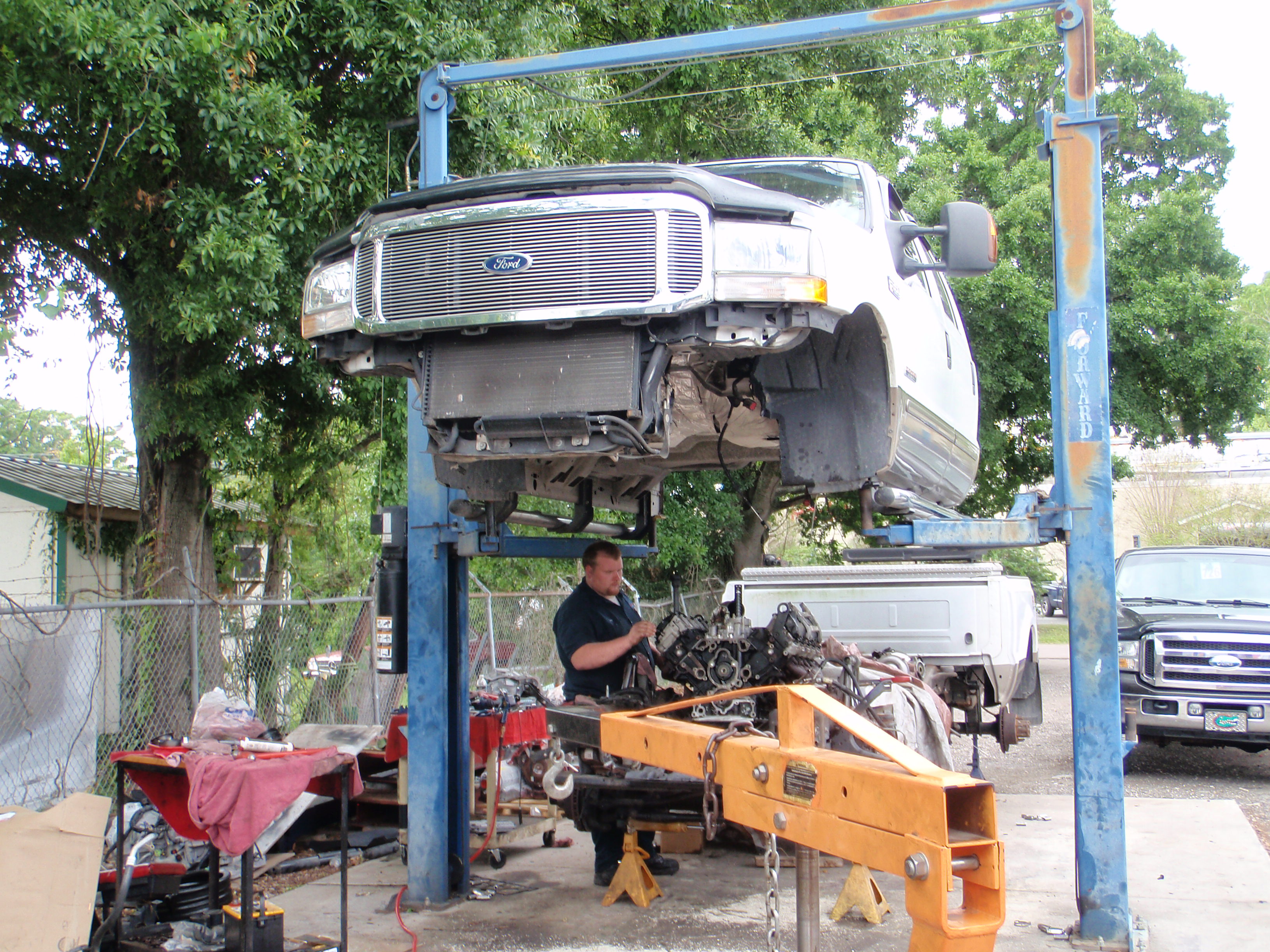 Offering LIFETIME PROTECTION PLAN with unlimited mileage on multiple components!
♦ 12 month or 12,000 mile Warranty on most repairs ♦
Transmission
Drive Line
Power Steering

Cooling System
Engine
Brake System
Free Road Side Assistance with every service.

Available after hours & weekends.

Servicing Clay, Duval, Nassau & St. Johns Counties.
             4671 Highway Ave. Jacksonville, Florida 32254
MVR # MV 69062

04/17/2013